The Latest In Lens Technology
We offer a range of lenses from the world's most trusted surfacing labs. We assist you in determining exactly the right lenses for your vision and price point. We have in-house labs at both locations with ABO Certified opticians on staff to make sure your vision gets the care and accuracy it deserves.
Thin & Impact Resistant Lenses
For higher prescriptions we carry state of the art hi-index lenses to keep your eyewear thin, light, comfortable, and attractive.
We also work with speciality materials such as Polycarbonate and Trivex for safety purposes.
Progressive & Multi-focal Lenses
For patients with Presbyopia, we work closely with you to determine precisely the multi-focal lens for your needs. We offer the most advanced in digitally surfaced progressive lens technology, in addition to more traditional line bifocals. and trifocals.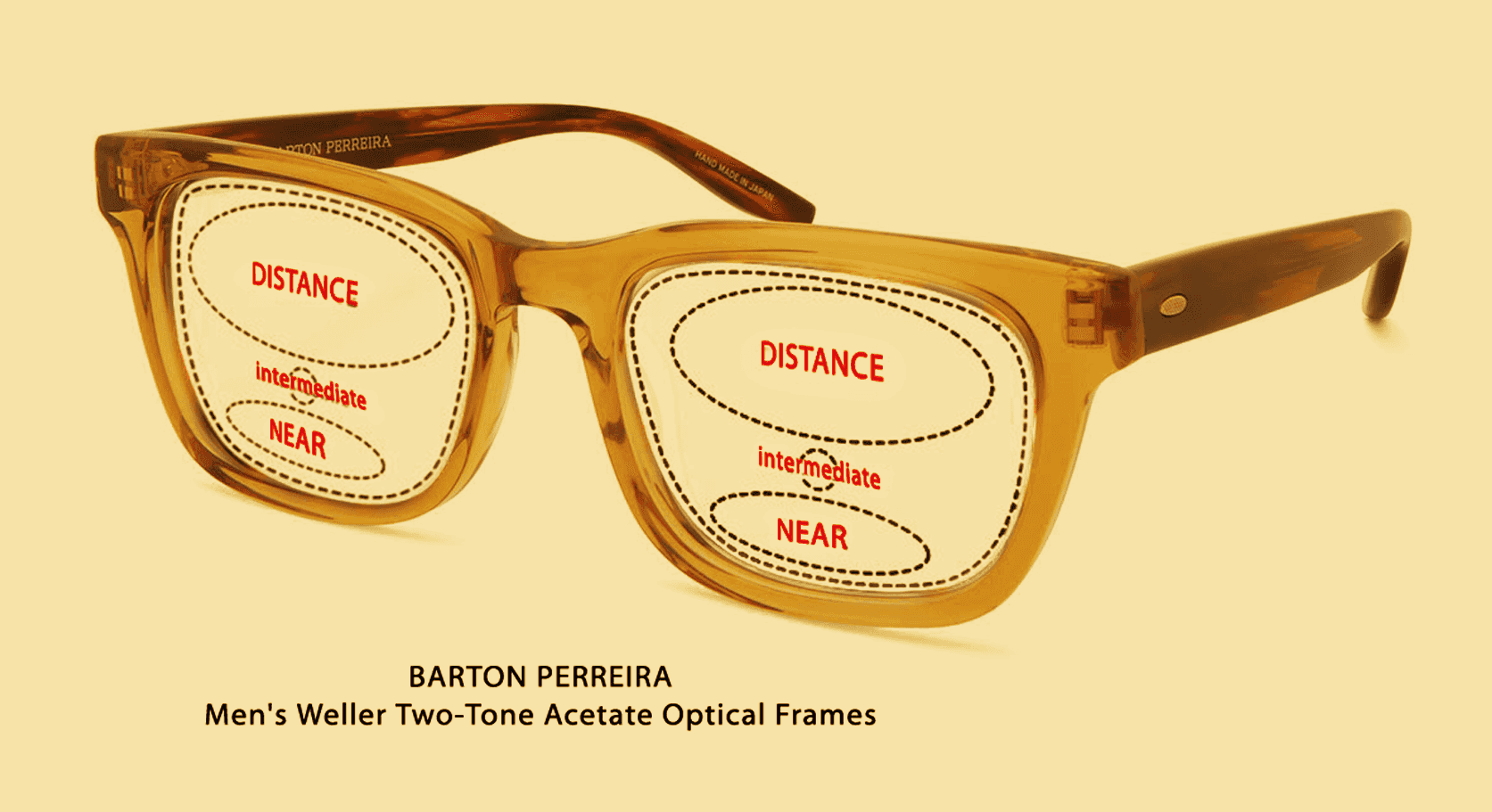 Anti-Glare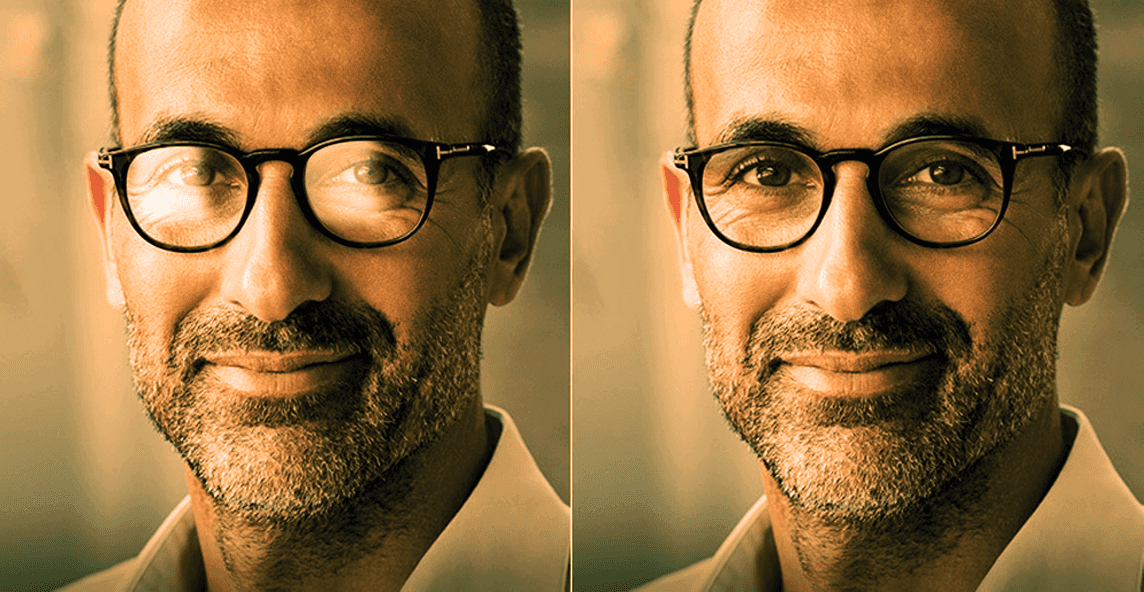 Anti-glare coatings reduce annoying reflections on the surface of your lenses for the clearest, unobstructed vision possible.
Scratch-Resistance
We carry the very best in scratch resistant coatings. This clear coating applied to the lenses makes the surface much harder - up to 10 times harder than uncoated lenses.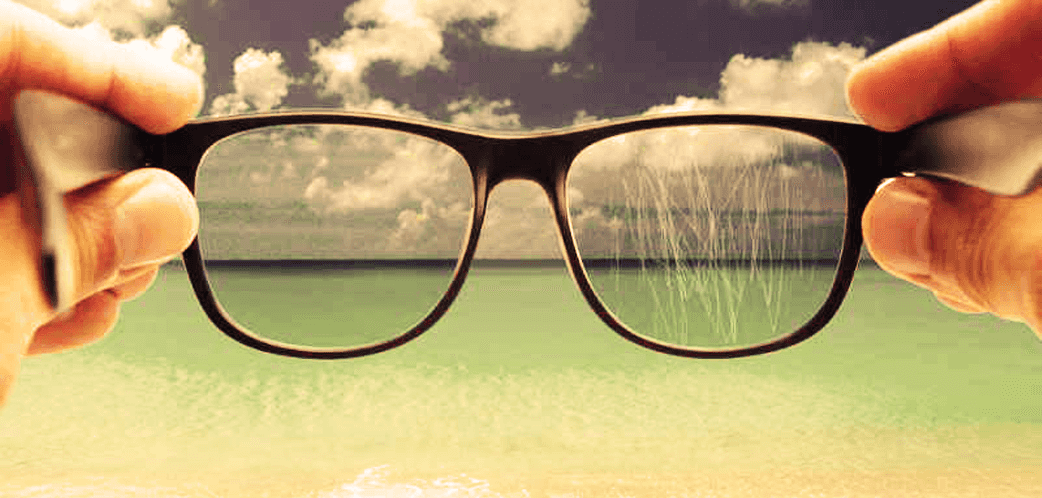 Blue Light Filtering
We have specialized coatings which can help to filter out the harmful blue violet rays from computer screens and digital devices.
UV Protection
All of our lenses come factory coated with UV A and B protection. We also offer tints for custom sunglasses.