l.a. Eyeworks SOLAR FLAIR! Collection
March 20, 2022
Gear up for the sunshine with the brand new SOLAR FLAIR! collection, brought to us by the creative wizards at l.a. Eyeworks. This limited run collection features a dazzling mix of metals and plastics, with the type of unique structures and vibrant colors that l.a. Eyeworks has come to be known for.
Model Cotati, pictured below, features a flip-up clip for quick adjustments to changing light conditions.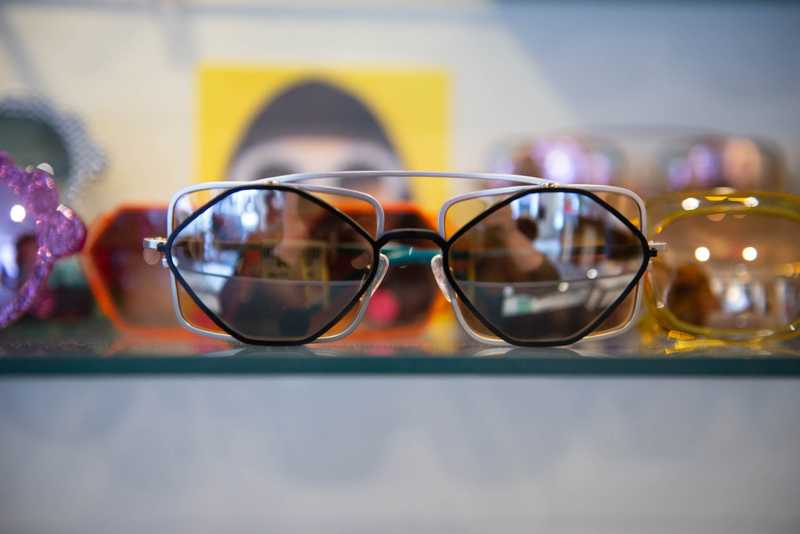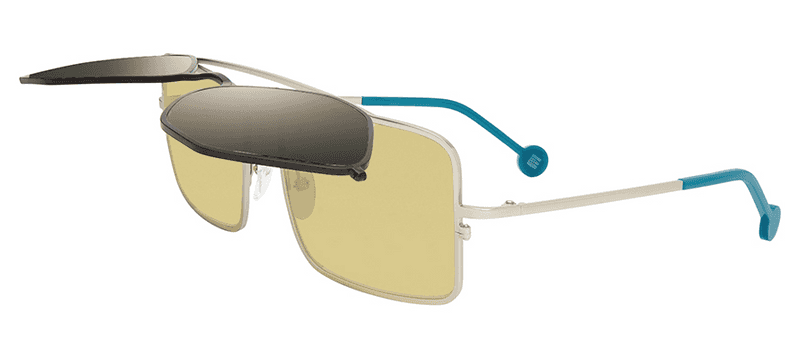 There's an exciting assortment of patterns, textures, custom tints and mirror coatings.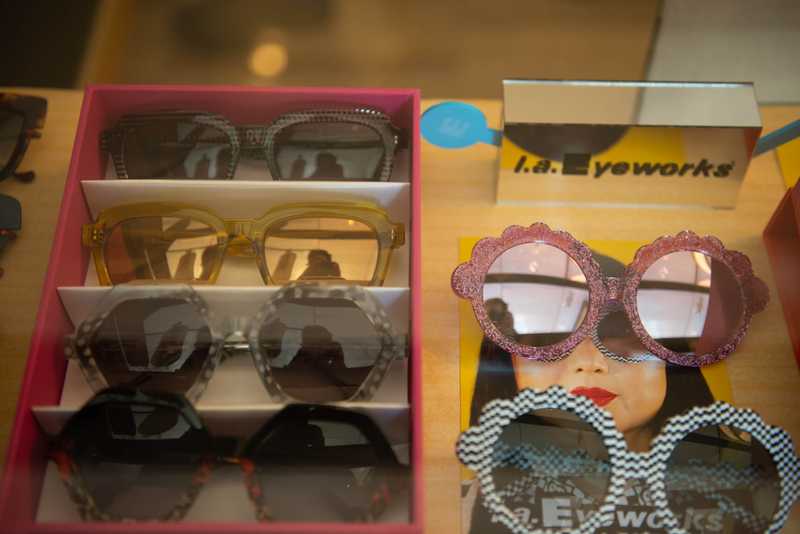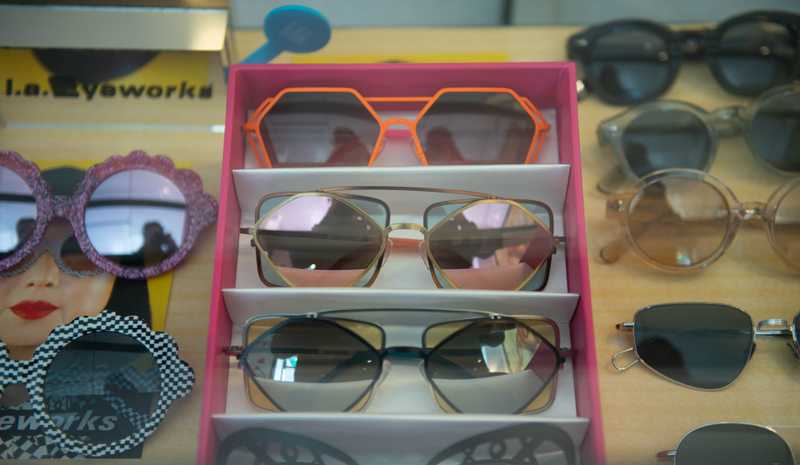 Model XOX is a stylish cateye with a playfully etched metal brow.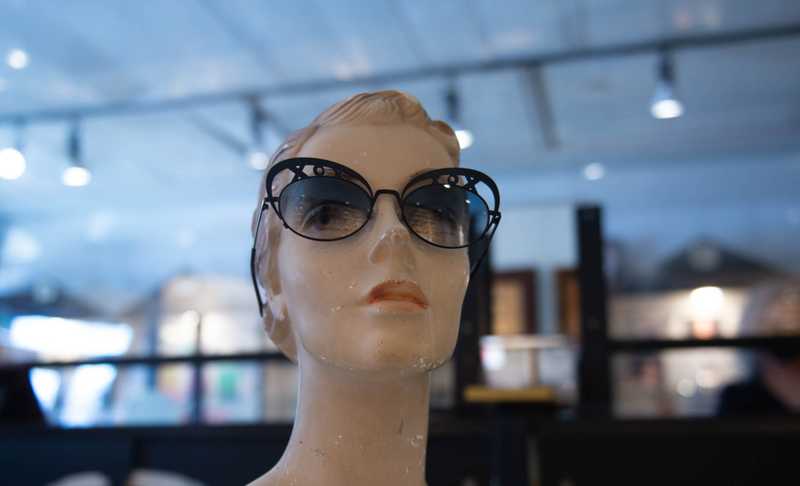 SOLAR FLAIR! is available for a limited time at both Modern Eye locations. Be sure to call ahead to check availability and schedule an appointment to try this exclusive collection in person.
Share:
More Posts