Special Event: Francis Klein at Modern Eye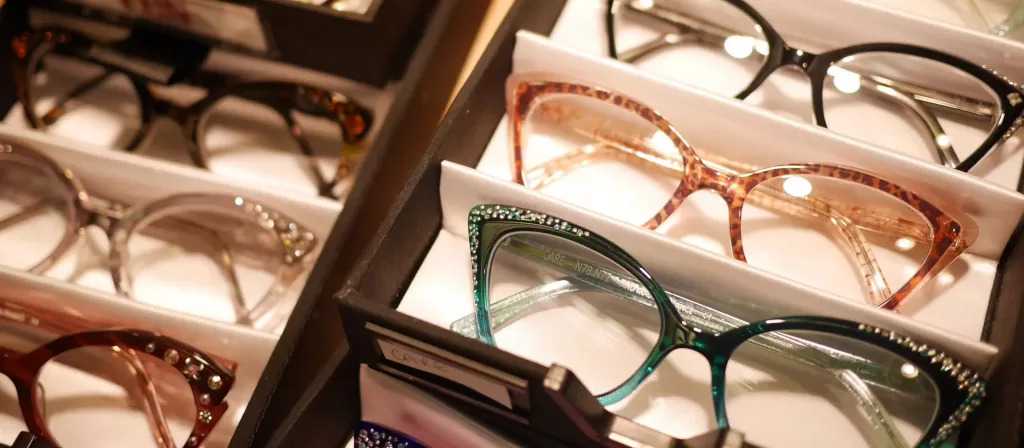 June 21, 2022
From now through July 14th, 2022, the entire Francis Klein collection will be on location at Modern Eye University City! Francis Klein is a stunning, handmade eyewear line that has been designed and manufactured by the small, family-owned company in Paris since the early 1970s. For fans of daring and ornate eyewear, this collection blends vintage glitz and glam with a modern color palette and fit.
Despite the devout following they have amassed within France and around the globe, they remain a tightknit team of four highly skilled opticians. Each frame is handcrafted and (optionally) hand-bedazzled to form a beautifully refined final product.
You can schedule an appointment to try these sparkling beauties by calling our University City location at 215-386-5953.
Below are a few of the many exciting styles that will be featured. Don't miss out!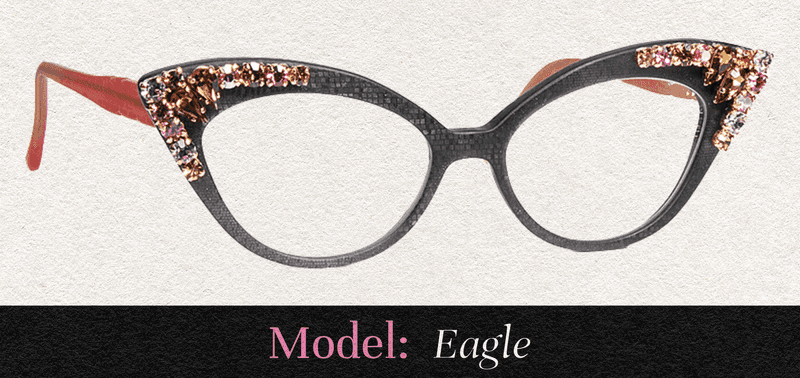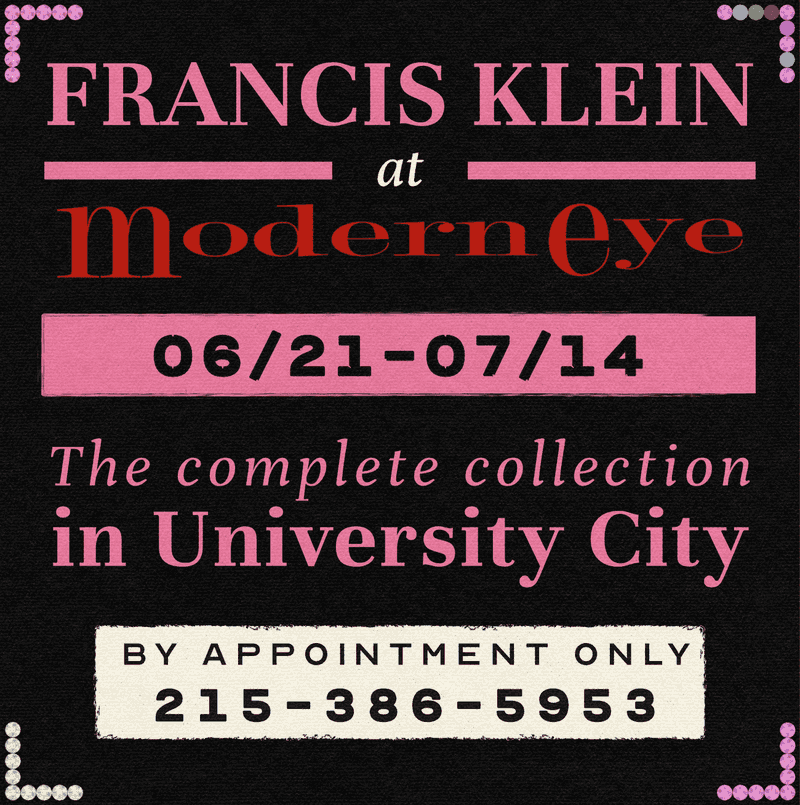 Share:
More Posts