Services

STATE OF THE ART EYE EXAMINATIONS
Your eye health is important to us. Eye examinations at Modern Eye are thorough. Please allow 1 to 1½ hours for the examination itself, which includes dilation of the pupils (expect fuzzy vision and light sensitivity 1-2 hours afterward on the average - sunglasses are provided). Also offered: Optomap technology, the latest in ultra-wide field retinal imaging, which allows for extensive retinal viewing and recording, rendering pupil dilation unnecessary in many cases.
The health-check portion of the examination covers common eye diseases such as glaucoma, cataracts and macular degeneration. Signs of diabetes and high blood pressure and many other diseases and disorders can also be detected by an eye examination. To monitor your eye health - whether you wear vision correction or not - an eye examination is recommended every 1-2 years.
OPTOMAP RETINAL IMAGING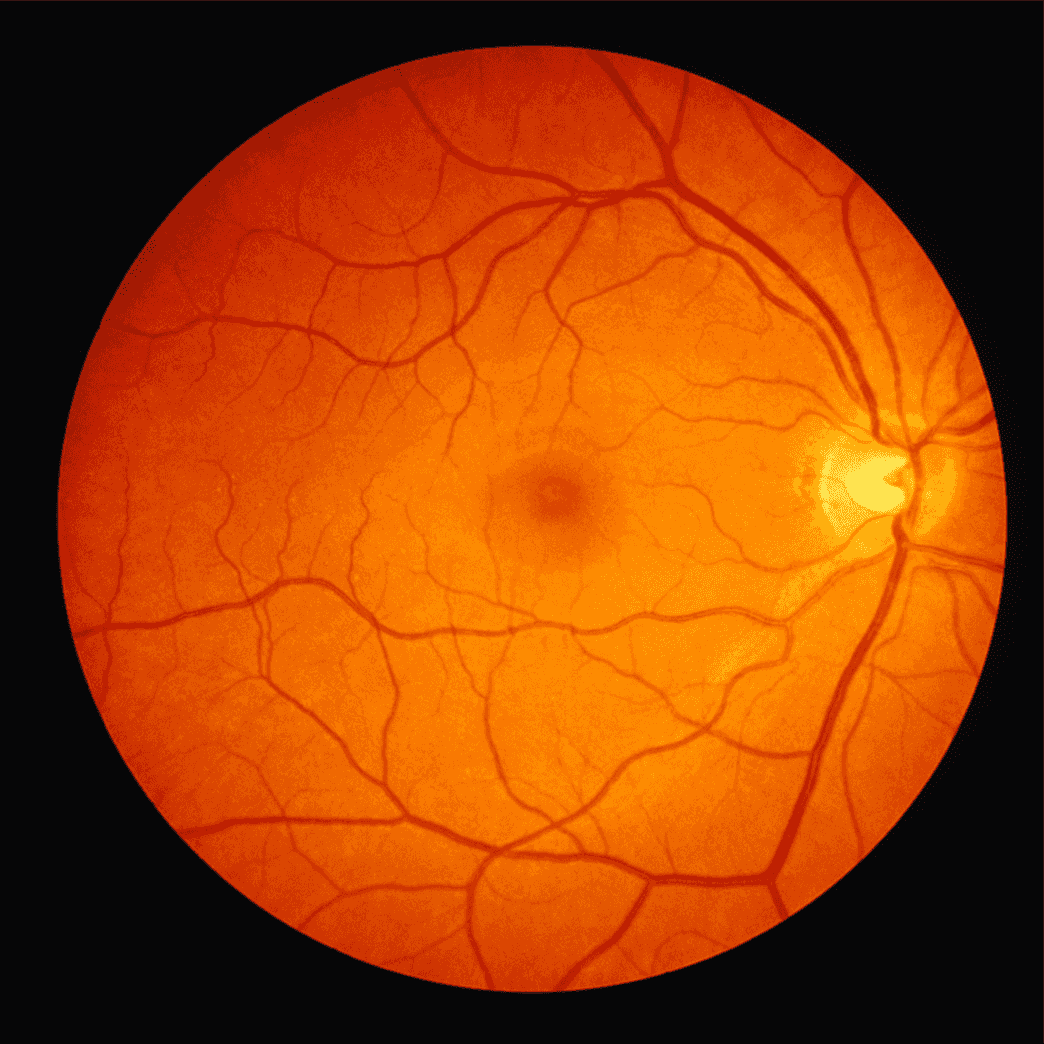 With traditional, small-field, and even widefield retinal imaging, only 10-100⁰ of the retina can be captured in a single image. Optomap is the only true, clinically validated, ultra-widefield retinal imaging that can capture 82% or 200⁰ of the retina in a single capture – an increase of 50% over the next closest imaging device. With optomap auto-montage up to 97% or 220⁰ of the retina can be imaged with the multi capture montaging functionality.
CONTACT LENSES
Contact lenses are a safe, effective, and popular means of correcting refractive vision problems. We offer all types of contacts for all ages including those "hard to fit" cases with astigmatism and those in need of bifocals. A contact lens evaluation or fitting is in addition to, and in conjunction with, the eyeglass exam, and therefore has a separate and additional fee (that may or may not be covered by your vision plan).
LASER SURGERY CO-MANAGEMENT

In LASIK surgery, precise and controlled removal of corneal tissue by a special laser reshapes the cornea changing its focusing power.
Our Doctors are trained in post operative care following LASIK surgeries. We will remain in contact with the surgeon's office and maintain the transfer of records between doctors.
EYEGLASS LAB SERVICES
IN-HOUSE FINISHING
Our in-house certified opticians cut lenses for frames purchased at Modern Eye in addition to frames purchases elsewhere.
CUSTOM MEASUREMENTS
Comprehensive measurements such as panoscopic tilt and vertex are taken for specialty lenses to reduce visual artifacts and optimize clarity.
FRAME ADJUSTMENTS
Our opticians are skilled at fitting loose or crooked glasses and can even repair broken nosepads and temple tips on most frames.