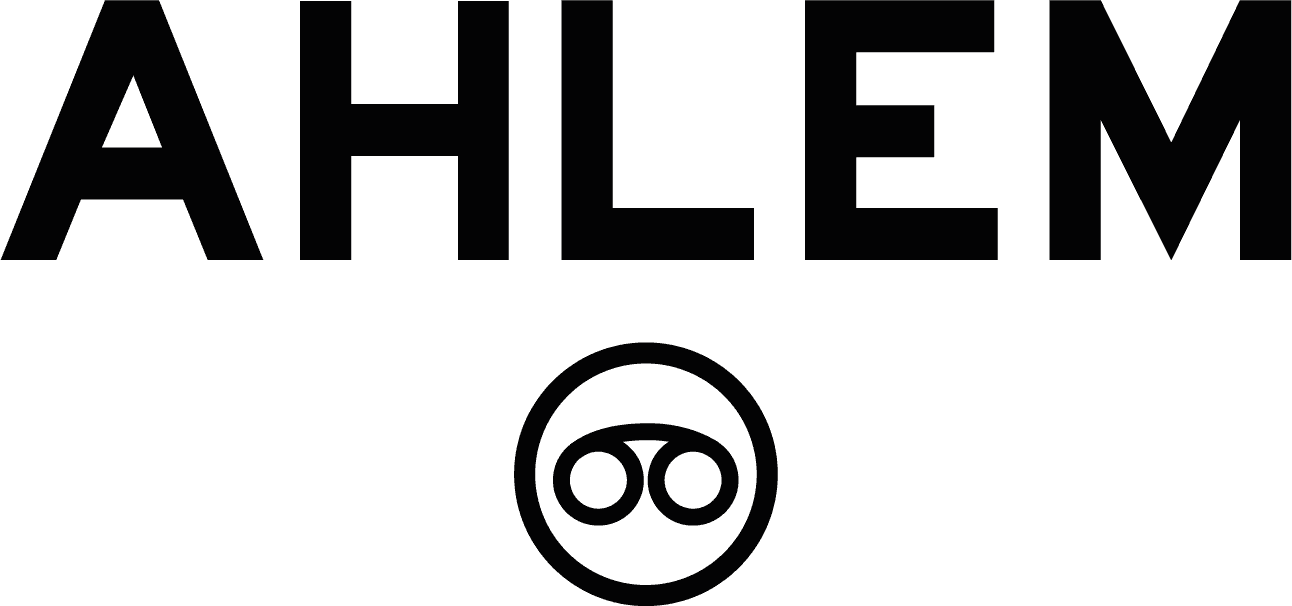 Available at University City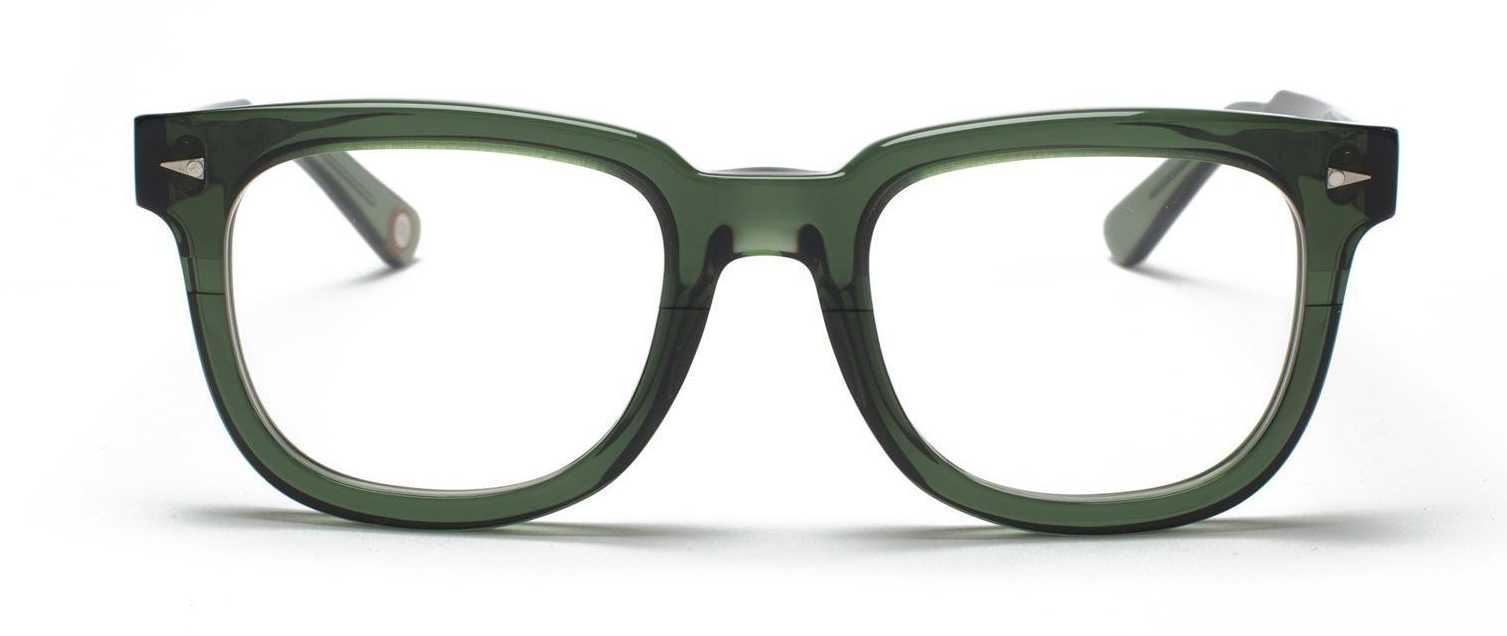 AHLEM is planted firmly in the future with an ever-evolving collection of trend-agnostic eye and sunglasses. Amidst a crowded landscape, the compelling draw of AHLEM eyewear lies in the fusion of exquisite design and innovative approach.
Enhanced attention to detail and an abiding obsession with arts and culture—notably the timeless beauty of the early 20th century Bauhaus movement—guides the design process of AHLEM. The brand exists at the focal point of quality craftsmanship and simplicity.
Inspired by the architecture, energy, and effortlessly undone éclat of the people of Paris, AHLEM is an ongoing exploration of eyewear that wonderfully mingles the understated elegance of Parisian style with the laidback nature of Venice Beach.