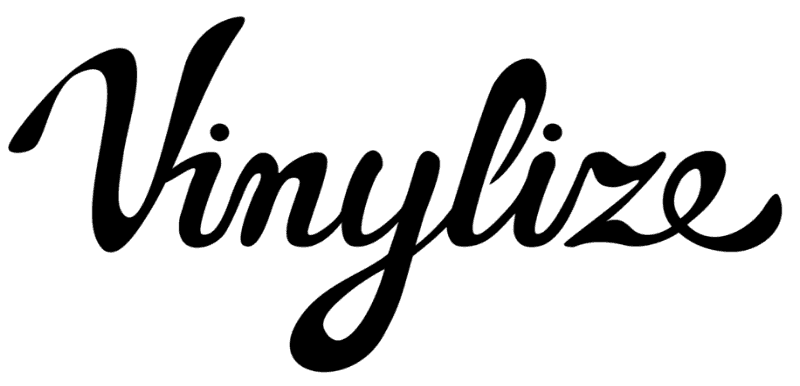 Available at Both Locations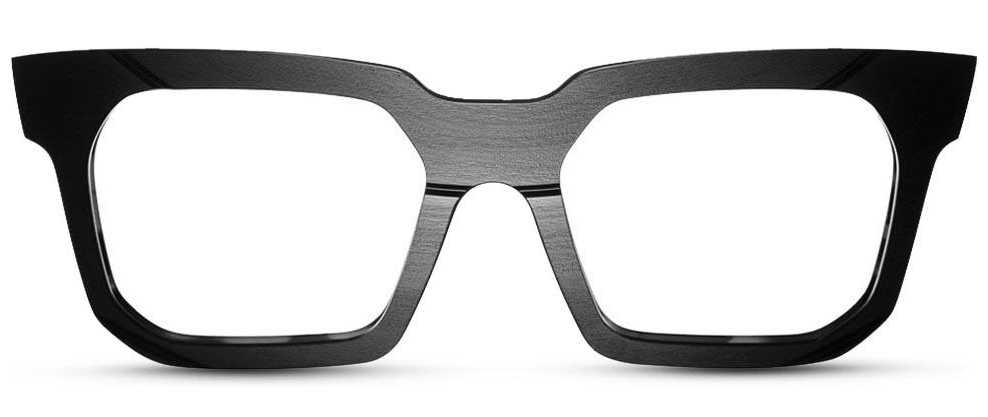 The first Vinylize frames were hand made in Seattle Washington in the year 2000 by Tipton Eyeworks founder Zachary Tipton. A prototype was handmade from an old Creedence Clearwater Revival album and Zack hit the road to find a way to manufacture frames made from vinyl. In 2000, on a summer trip to Hungary, Zack showed his prototype to the directors of an eyeglass factory originally named Granvisus. Founded in 1962, the factory had supplied many socialist countries with fashionable eyewear but was now in what seemed like a hopeless decline.
For the next three years, Zack apprenticed at the factory. He learned everything there is to know about making eyewear. Together with the factory's few remaining employees, he stuck at it until they made a prescription-ready frame surpassing European Union quality standards.
In 2004 he joined forces with his brother Zoltan and re-founded Tipton Eyeworks, this time in Budapest. In 2014, the machines originally used to make the first Vinylize frames were put up for sale and were bought by the brothers.

Today, every Vinylize frame is handmade in the European Union by a team of 16 people. Each frame takes six weeks to make.

Vinylize recycles more than 3 tonnes of dump destined vinyl into eyewear and accessories each year.